Our Mission
Whole Child Enrichment
See Your Child Thrive
Carolina Therapeutics Academy (CTA) is a half-day therapeutic day school operated by Carolina Therapeutics, PLLC, an acclaimed multidisciplinary clinical practice that offers a variety of therapeutic services for all ages.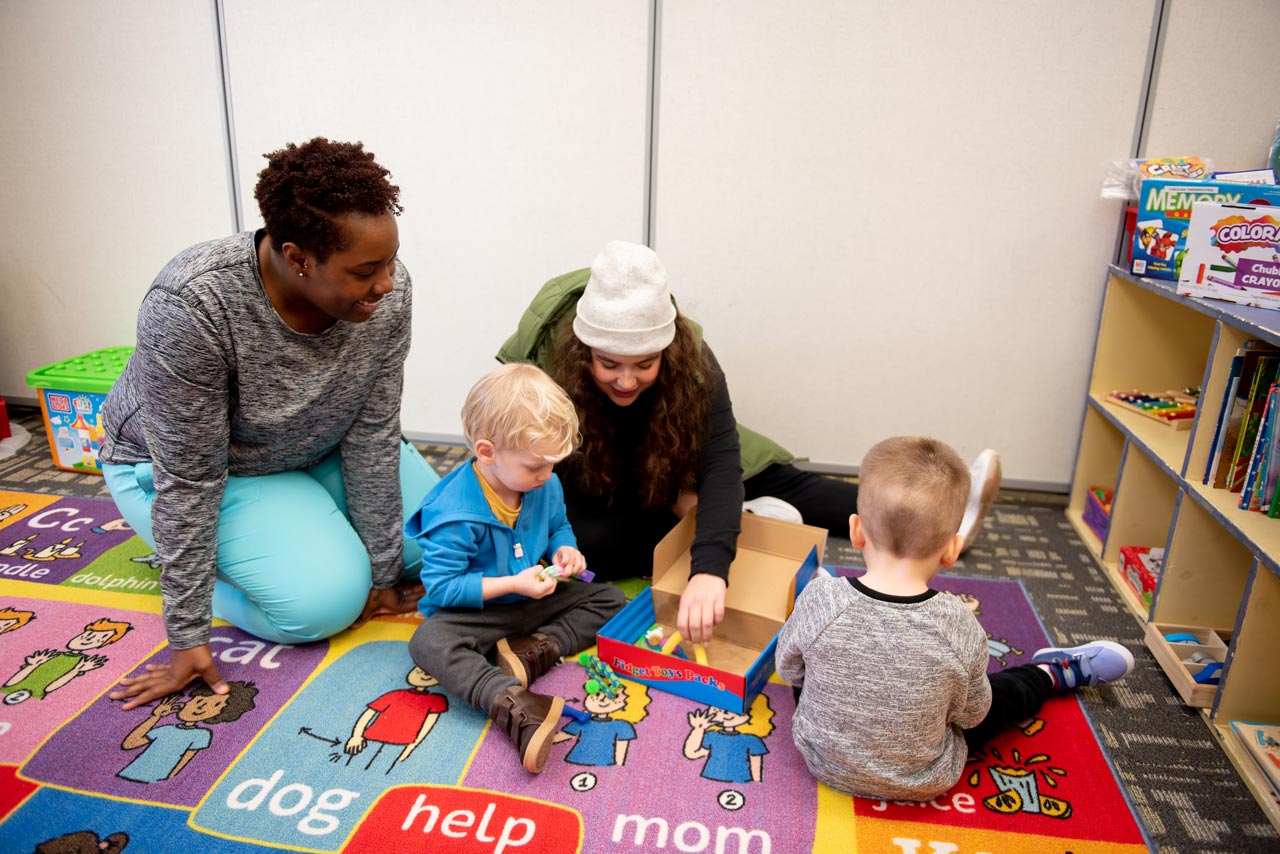 Our Mission
At Carolina Therapeutics, our mission is to provide professional therapy services when and where you need us … which is why we opened a therapeutic day school!
Young children with special needs are frequently underserved in a preschool or daycare environment because the classroom teachers and school administrators do not have the training or expertise to effectively engage them and address their unique needs. Unfortunately, many families are turned away from early childhood education opportunities for this very reason.
The Carolina Therapeutics Academy team is passionate about closing the gap in educational and therapeutic support for children with special needs, and we are thrilled to open our first therapeutic day school location in Rock Hill, SC.