Application Form
Apply For Placement
Join Our School Family
Applying for preschool and therapy placement at Carolina Therapeutics Academy is easy and secure. Simply complete our online form in ProCare, our childcare management platform. From there, we will verify your insurance coverage, secure all necessary documentation, and schedule an evaluation with our clinical team.
Application Form
Most of the information you will need to complete for either CTA enrollment or After-School Therapy placement is likely close at hand, but some sections may require that you gather details in advance. You will need to provide information about your child(ren) and the adults responsible for your child, and agree to adhere with our policies and procedures.
STUDENT INFO
General Information & Profile Photo
Therapy History
Medical history
Considerations & Concerns
Referring Physician
CAREGIVER INFO
Parent/Caregiver Information
Emergency Contact information
Primary Insurance
Secondary Insurance, if applicable
Authorized Pick Up Persons
POLICY & WAIVER
Consent to Treat
Financial Authorization for Therapy
Rights, Responsibilities & Code of Conduct
Tuition & Late Fees
Wellness Policy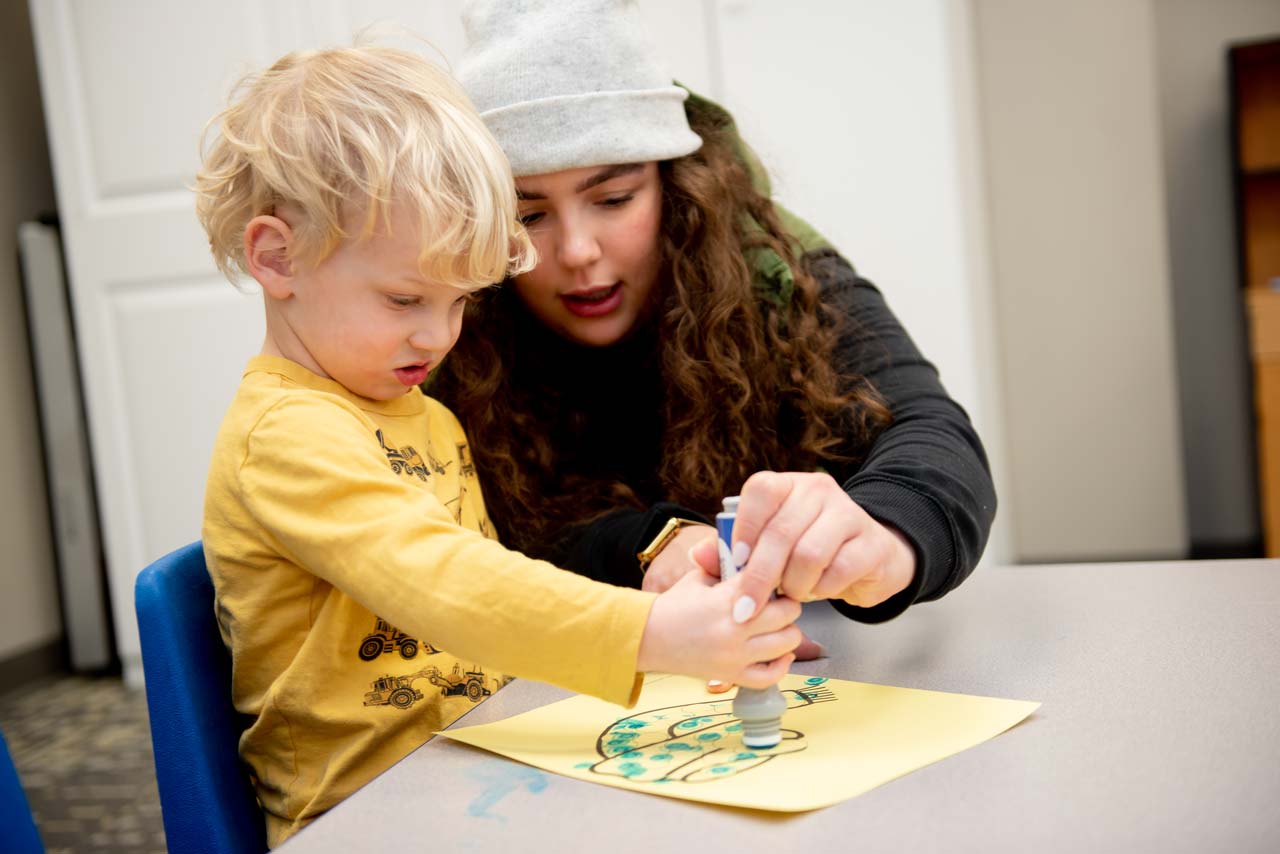 Schedule A Tour
We would love to meet your family, give you a tour of our school, and tell you all about our exceptional children's program before you apply. Connect with us to schedule an appointment!