Welcome To Our School
The Carolinas' Premier School for Special Needs
Serving Toddlers To Tweens
Carolina Therapeutics Academy is a special needs school unlike any other in our region. 
We engage our students with academic and therapeutic activities concurrently, providing inclusive, whole-child enrichment. Our therapeutic learning environment has been deliberately designed to feel welcoming and safe, yet also stimulating and challenging, to actively promote every student's social, emotional, developmental, and academic growth. CTA therapeutic day school is located in Rock Hill, SC and we are proud to serve as a resource for families throughout the Charlotte, NC metro area.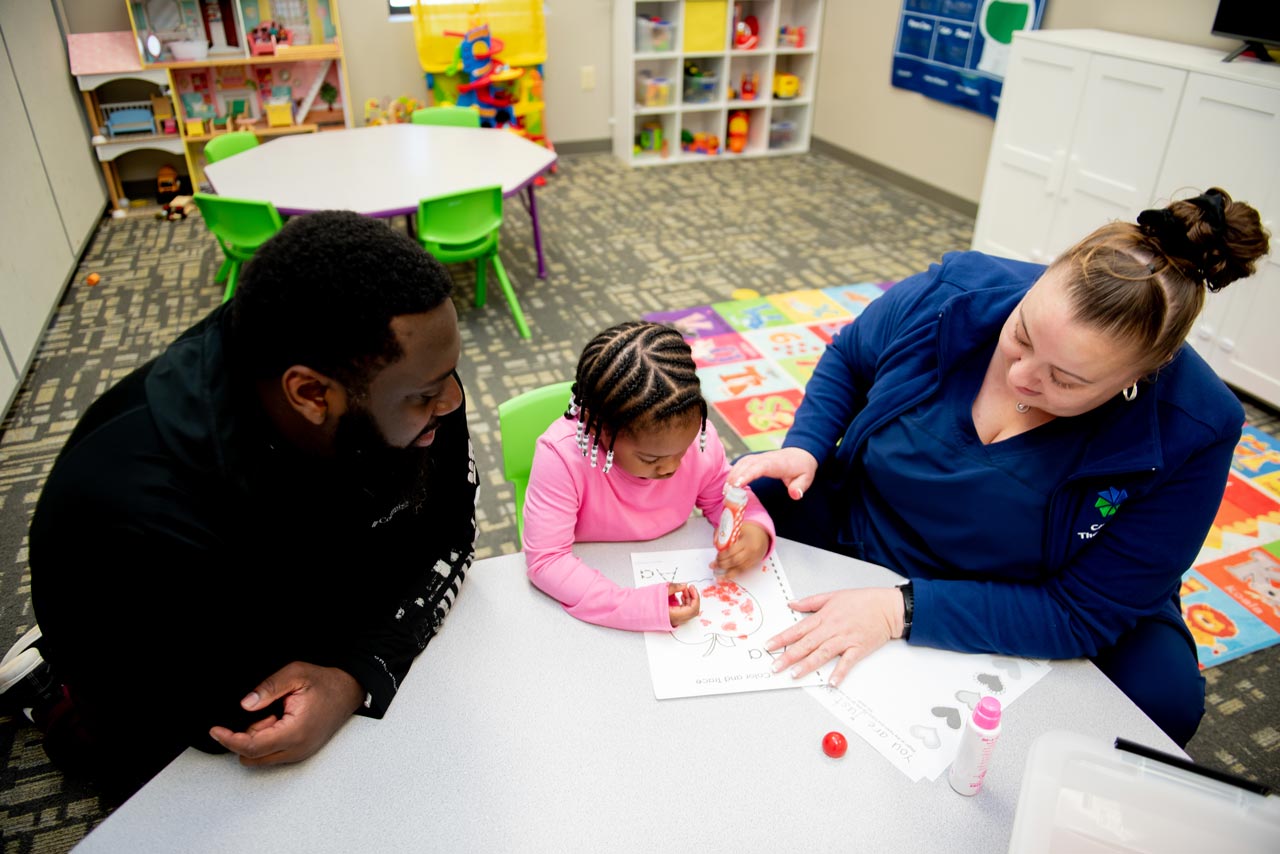 Our Preschool
Carolina Therapeutics Academy offers a half-day program – 9:00 a.m. to 12:30 p.m., Monday through Friday – for children ages 2 through 6 with special needs. Our preschool follows a traditional, August to May academic calendar.
Your family doesn't have to settle for education or therapy – at our special needs preschool, you can have both. See your child thrive.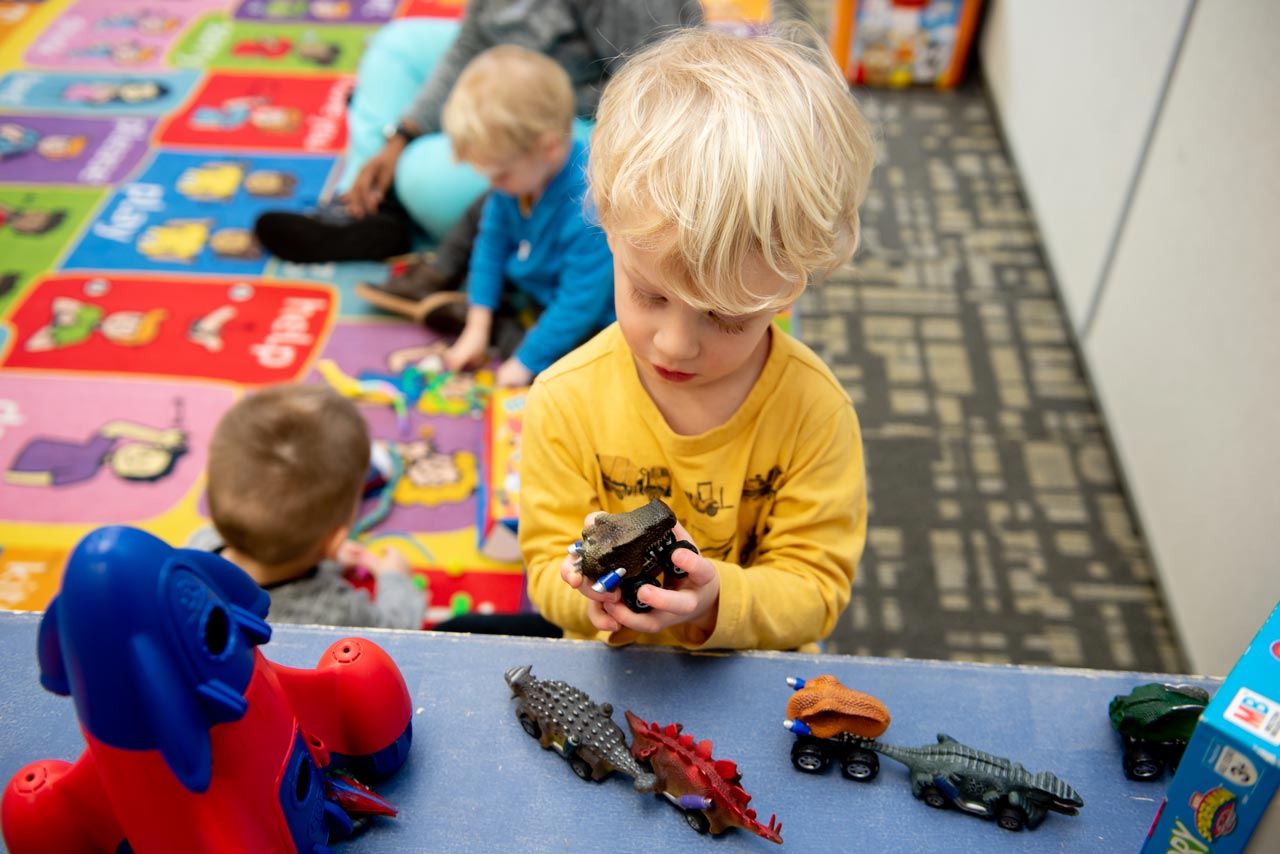 After-School Therapy
Ages 2 through 12 are welcome in our half-day Therapy program, 12:30 p.m. to 5:00 p.m., Monday through Friday. Participants do not have to be enrolled in our Preschool to attend. After-School Therapy is available year round.
All work and no play makes for unhappy kids! Here, students work toward their goals in a fun environment with their peers.