Amy Lane
Preschool Teacher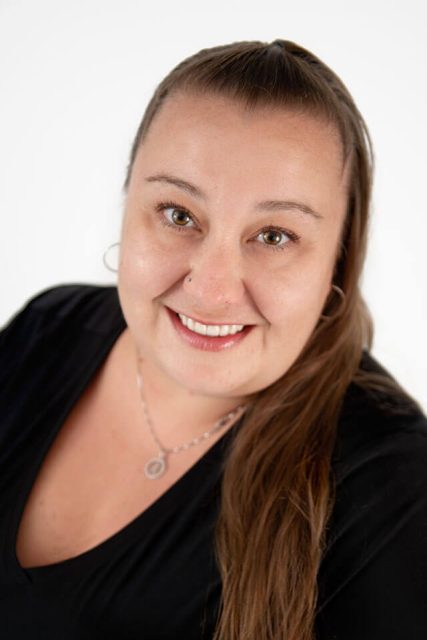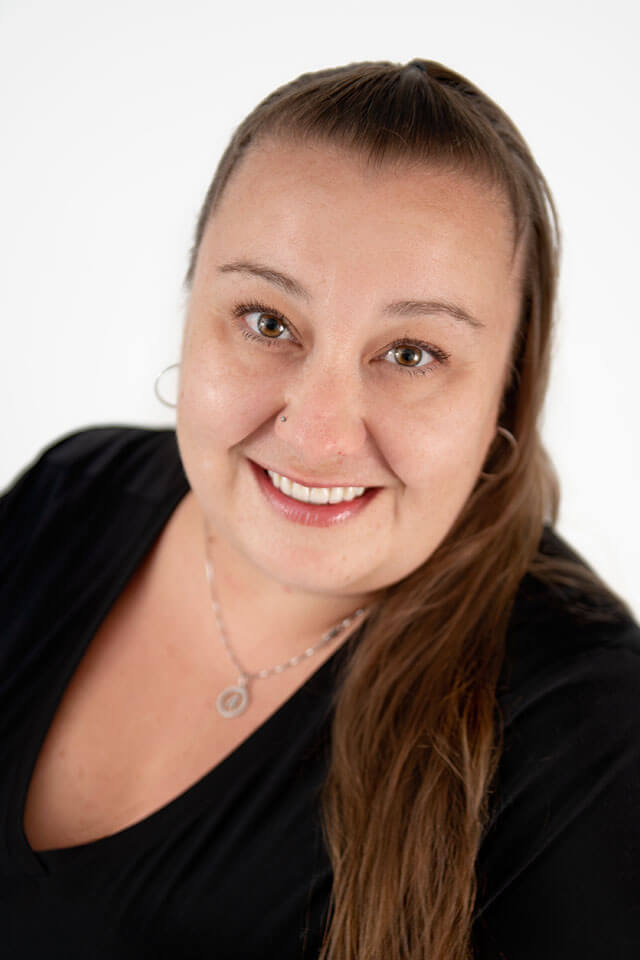 Preschool Teacher
Amy attended Mira Costa College in California where she earned her Associates Degree in Behavioral Sciences and Human Development. Amy has significant experience working with children from prior employment with Palmetto Children's Academy where she regularly provided care for children from infancy to approximately five years of age.
Amy's passions are working with children, volunteering, and sports. She particularly enjoys working with children with disabilities in a one-on-one setting, and is actively working towards her goal of becoming an occupational therapist.
When Amy is not teaching or providing behavioral therapy for clients of Carolina Therapeutics, PLLC, she loves spending time with her family and friends, particularly her son who she loves dearly!